TREAT YOURSELF TO A DESSERT IN MAIDENHEAD – NEW MENU NOW AVAILABLE
SERVING WAFFLES, CREPES, AMERICAN PANCAKES, ICE CREAM, COOKIE DOUGH, MILKSHAKES & BAKED GOODS.
Free Parking for Maidenhead Dessert House Customers – Please collect a ticket from reception.
Welcome to Maidenhead's go-to destination for your sweet treat fix!
Located within the Clubhouse of Maidenhead Mini-Golf in Braywick Park, we offer a wide selection of desserts, including Mouth-Watering Ice Cream, Fresh Crepes, Heavenly Bubble Waffles, Delectable Belgian Waffles, Irresistible Cookie Dough, Fluffy Pancakes, Refreshing Milkshakes, and Freshly Baked Goods. Our cozy parlour boasts indoor seating for 20 people, perfect for those cooler days, as well as outdoor seating for 80 people, ideal for enjoying our sweet treats on a warm summer day.
Come and treat yourself to a truly indulgent dessert experience at Maidenhead Dessert House!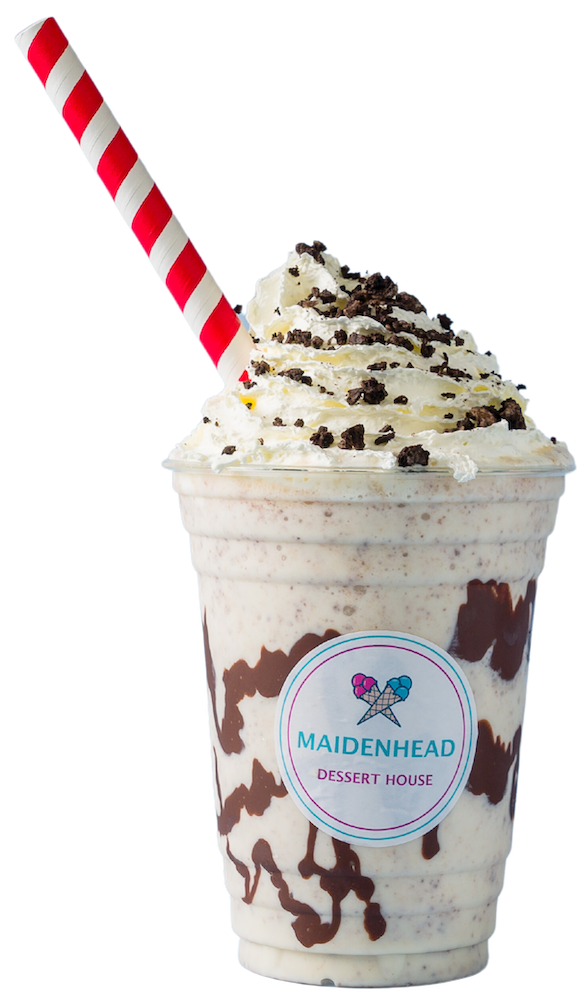 Over 10 flavours of Milkshakes prepared fresh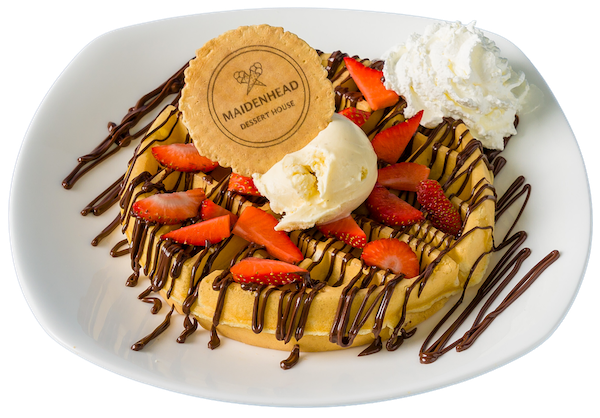 Freshly prepared classic Belgian waffles with a mixture of toppings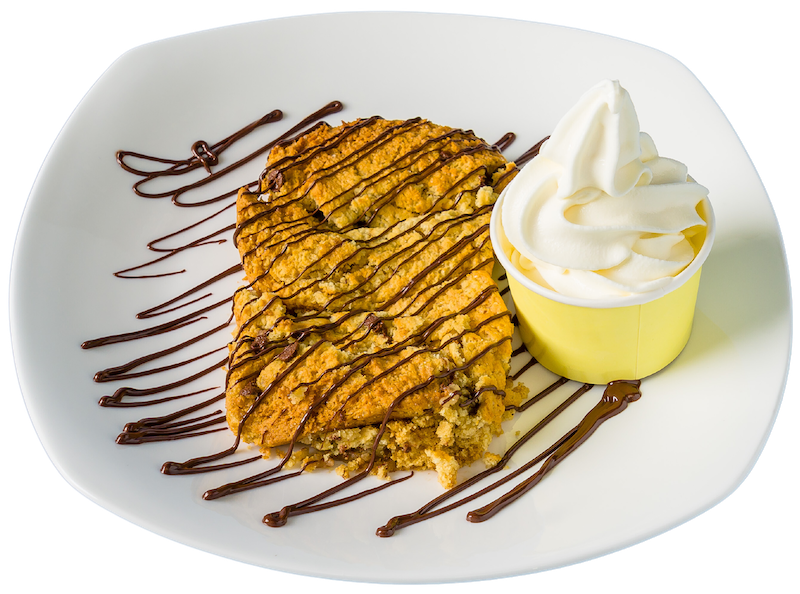 Warm Cookie Dough with your favourite Sauce & Toppings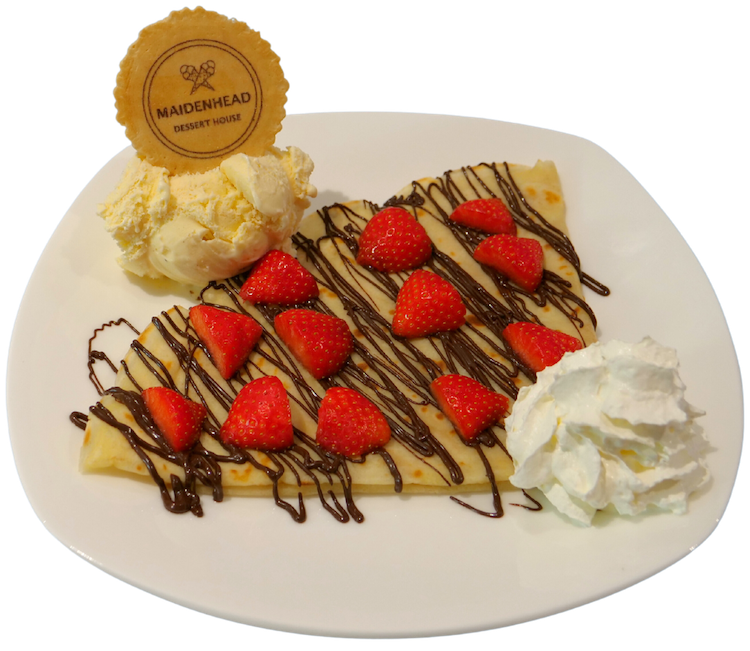 Freshly prepared traditional crepes with a selection of toppings.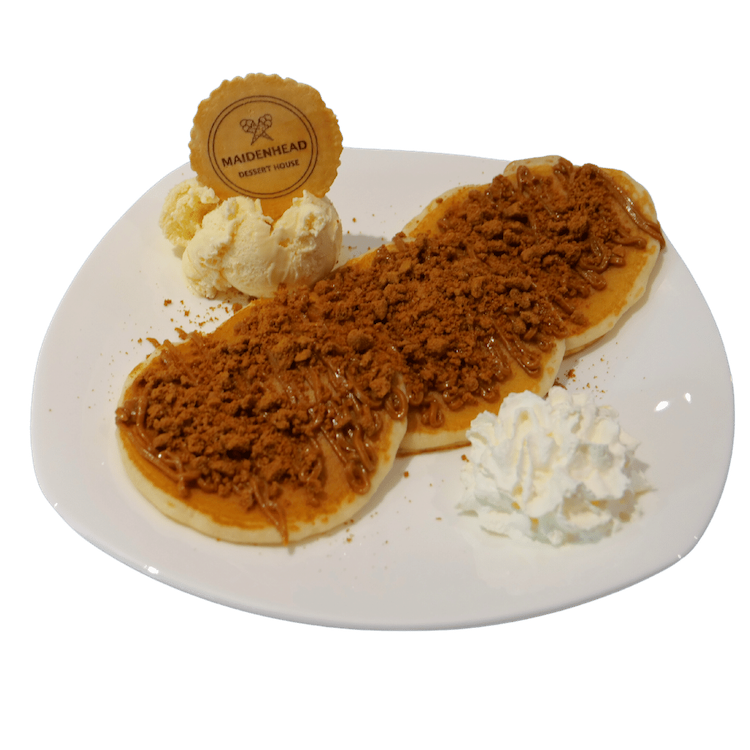 Thick & fluffy pancakes – choose your toppings & sauce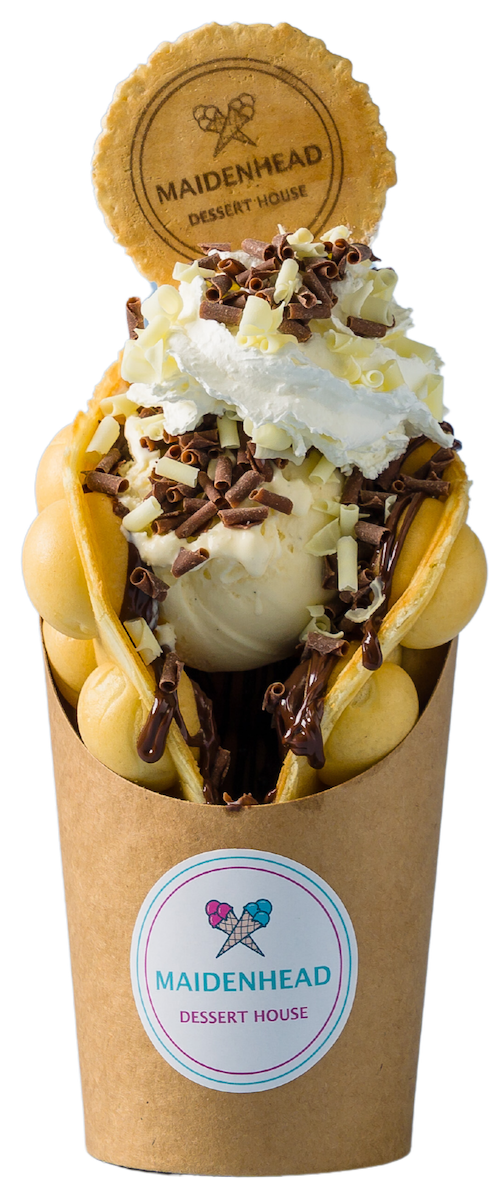 Freshly prepared inspired from the streets of Hong Kong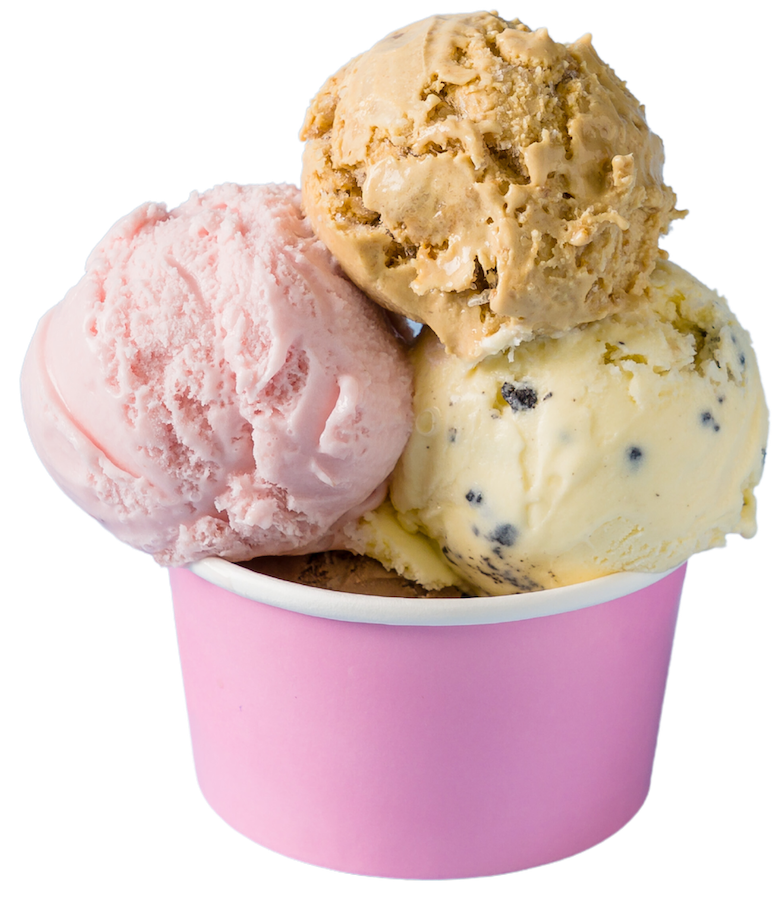 Over 10 flavours served in a Waffle Cone, Tub or Sundae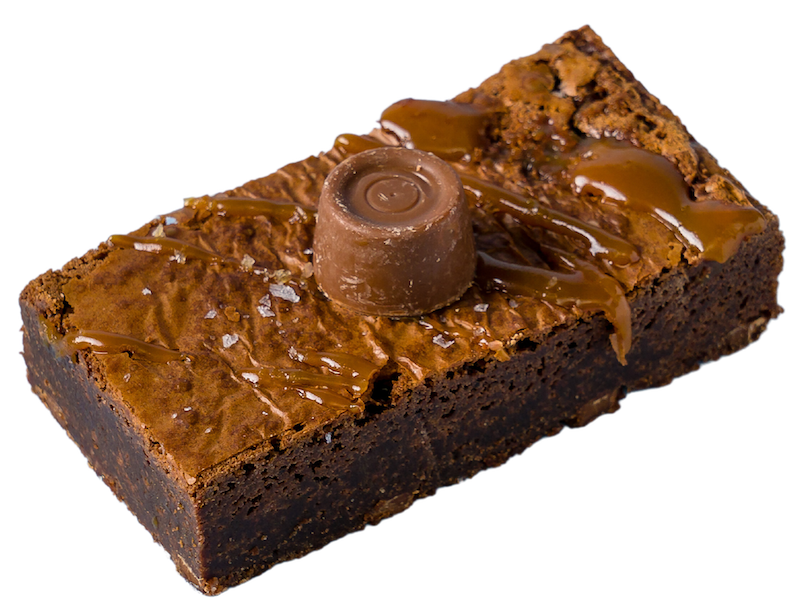 A mixture of delicious Brownies and Cookies

Maidenhead Dessert House, Braywick Park, Maidenhead, Berkshire, SL6 1BN
(Located within Maidenhead Mini-Golf Clubhouse) 
Monday: 11am – 8pm
Tuesday: 11am – 8pm
Wednesday: 11am – 8pm
Thursday: 11am – 8pm
Friday: 11am – 8pm
Saturday: 9.30am – 8pm
Sunday: 9.30am – 8pm